We will commit ourselves to the marine product processing industry to meet the diversified needs of consumers.
"Izushi" and "Herring Roe," both of which are the products of "Kanecho Brand", receive continued support in and outside Hokkaido.
While securely inheriting the traditional manufacturing method and qualify of the former Kanecho Kaji Shoten and further improving our processing technologies, our company manufactures about 80 kinds of products that make the most of natural ingredients, such as "Kirikomi" and "Kanroni" made with herrings from Otaru. Retort-packed products processed at our own plant can be preserved for long periods, and a high demand can be expected from across the country as emergency stockpiles.
It is possible to handle small lots and private brand manufacturing. We are making daily efforts towards our goal that Otaru-made products will be used throughout the country.
---
■Otaru Herring Rice Bowl
The product, made of large, fatty herring harvested off
the coast of Otaru, is cooked until they turn plump and
soft through the bones.
■Salted herring roe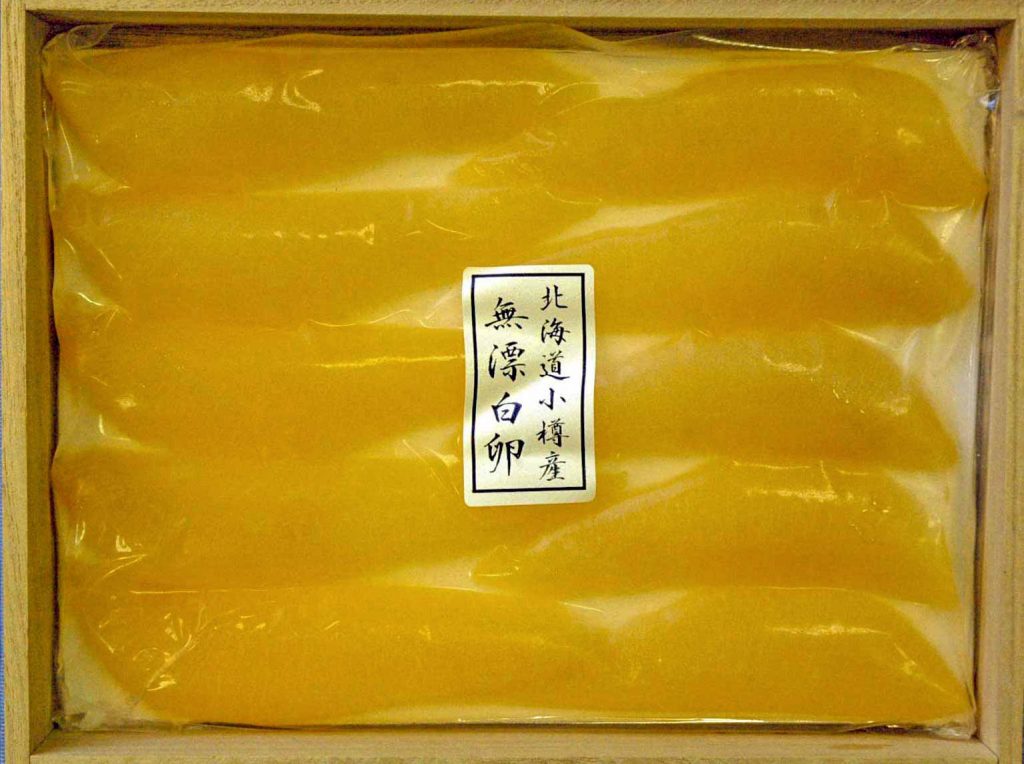 ■Inaka-daki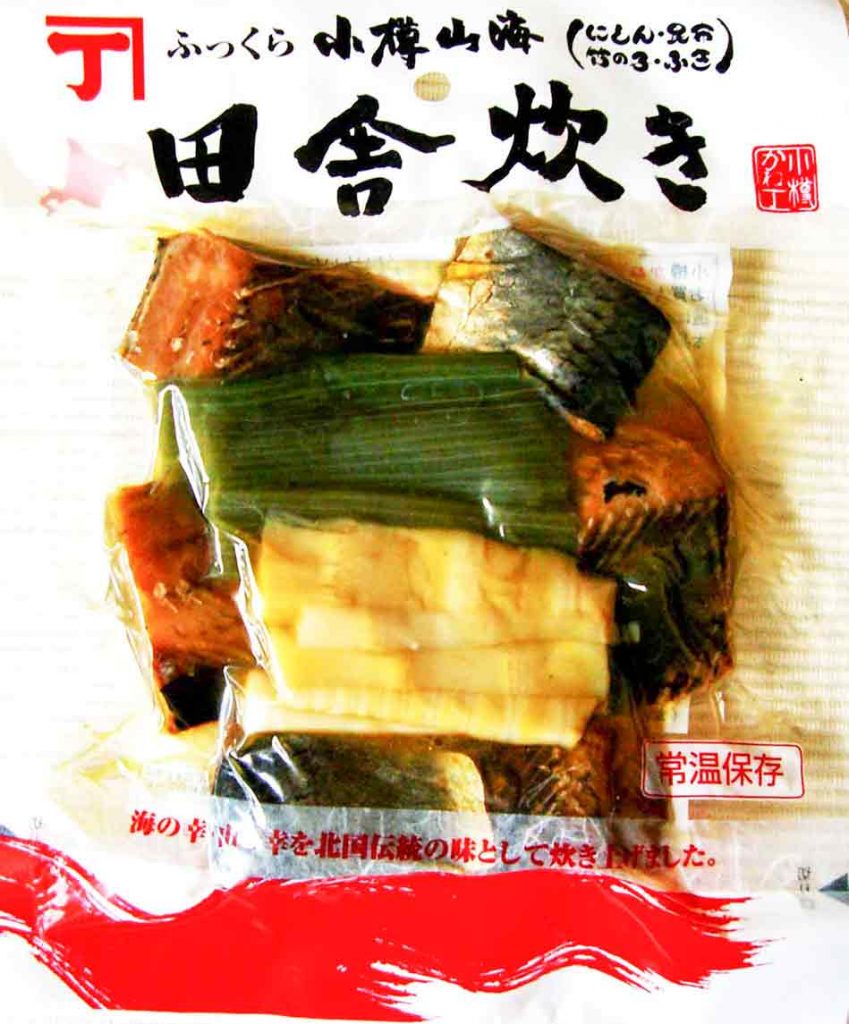 ■Kanboshi-bo Tara-daki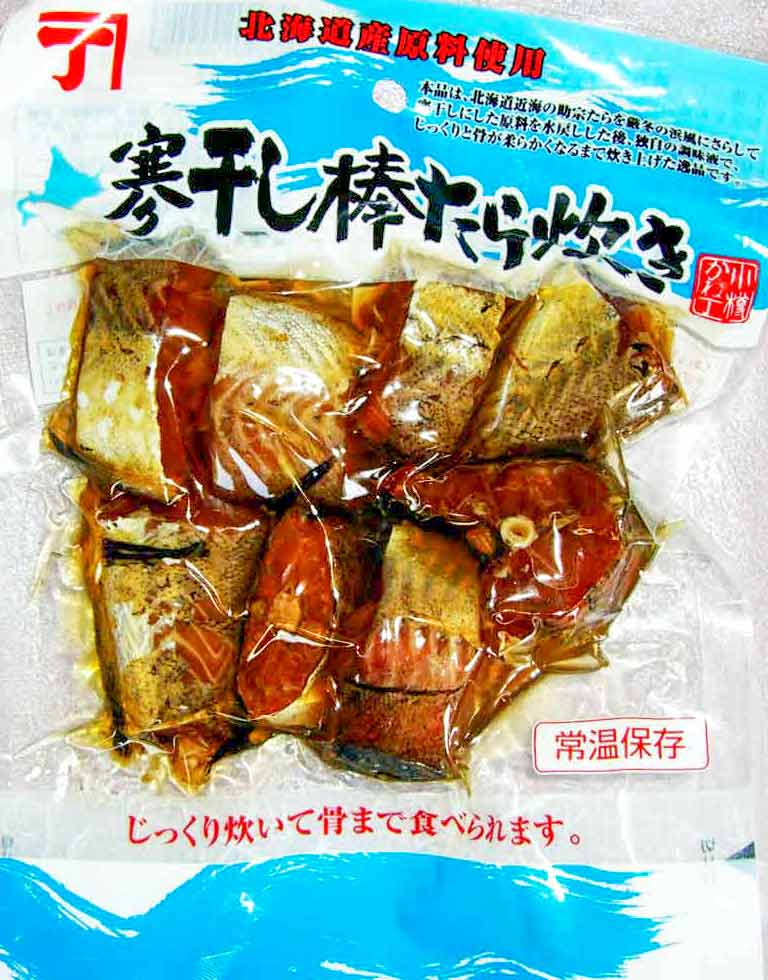 ■Shima-hokke Fukkura Otaru-ni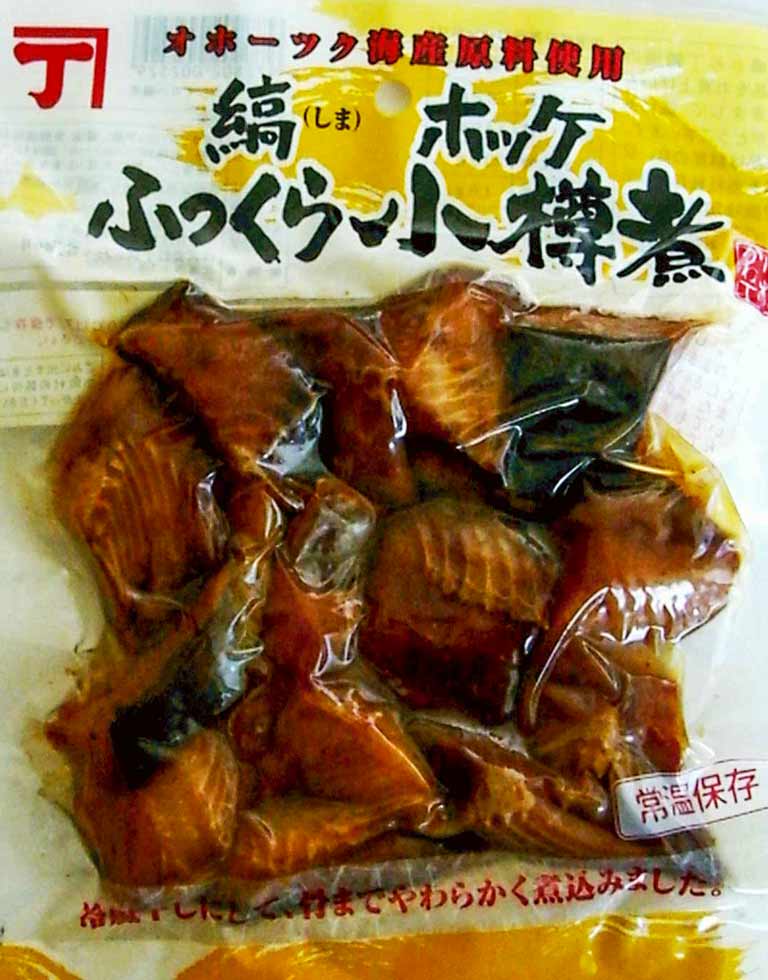 ■Fukkura Hotate