We manufacture homemade-looking daily seafood dishes from fishes landed in Hokkaido.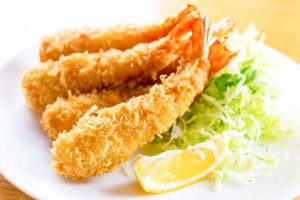 Since the establihment in 1905, we have been focusing on seafood processing. Currently, we manufacture frozen foods, such as fried prawns, fried Atka mackerel, and grilled fishes and boiled fishes for professional use. Each year, we deal in 4~5 tons of "handmade fried pawns" made with natural pawns (from India), which are shipped mainly for school meals in the entire Hokkaido. Due to a thorough production management, we have no product inventory and ship fresh meals only. With as little additive as possible, we aim to manufacture homemade-looking products without giving them extra trouble to make the best of the natural taste of the ingredients, and provide our original products that meet a wide variety of orders.
---
■Fried Hokke from Hokkaido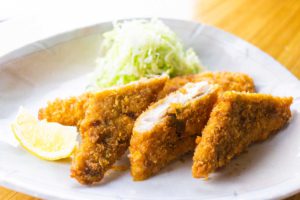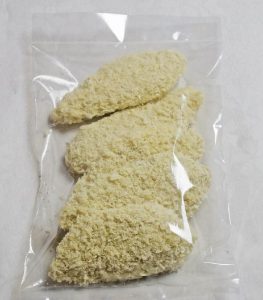 We use select hokke freshly harvested in Sea of Japan near Hokkaido and make it into fry with uncolored bread crumbs. The fry boasts a great texture and flavor of fatty hokke caught in the nearby waters. It richly contains unsaturated fatty acid required for our healthy development, which everyone can consume tastily from fried hokke.
■Soft Octopus Zangi from Hokkaido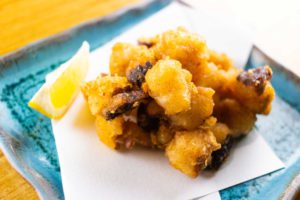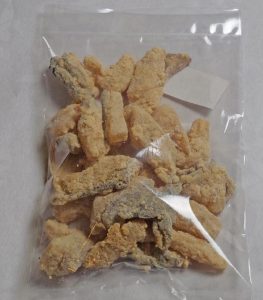 Ocean-fresh giant pacific octopus and common octopus of Hokkaido are cut into bite-sized pieces, tossed in flour mixed with various spices, and fried. It goes great with beer.
■Homemade Fried Shimps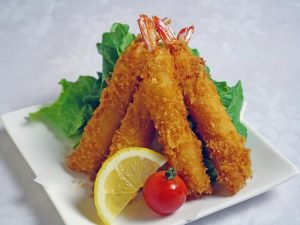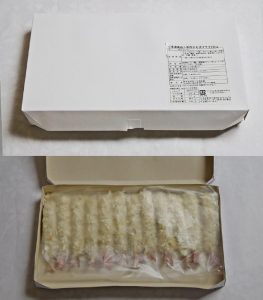 We use wild-caught flower shrimps and cover them with thin batter to preserve the pleasant texture and natural sweetness of the shrimp. Enjoy the authentic flavor and texture of the authentic homemade fries.
■Fried Raja from Hokkaido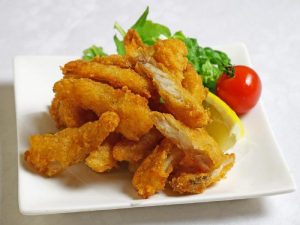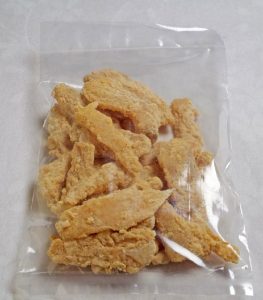 Raja caught in Hokkaido are cut into bite-sized pieces and tossed in flour mixed with various spices. Plump meat and the texture of cartilage rich in collagen make it a perfect snack you want to come back for more.
■Fried Calamari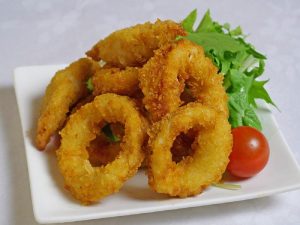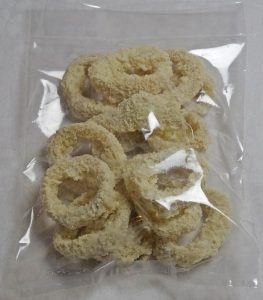 The fried calamari uses generous amount of thick and soft squid covered in thin batter. Enjoy the crispy texture of the fried calamari.
■Fried Cod from Hokkaido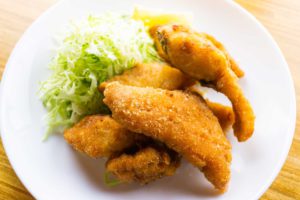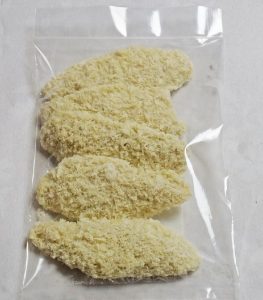 Premium fresh walleye pollack harvested in Kushiro are added simply with salt and pepper and then fried with uncolored soft bread crumbs. The fine texture and flavor of white-fleshed fish caught in home waters are kept intact in the fry. Walleye pollack is particularly high in protein and low in calorie even among white-fleshed fish. The meat has no strong flavor and is tasty even when cooled.
■Scallop teriyaki
・Specification / Professional use, various sizes available
・Preservation method / Keep Frozen
・Freshness date / 365 days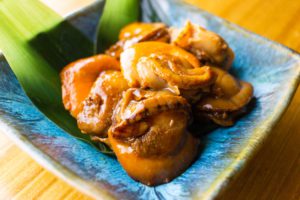 ■The ingredients of cooking rice with Otaru scallops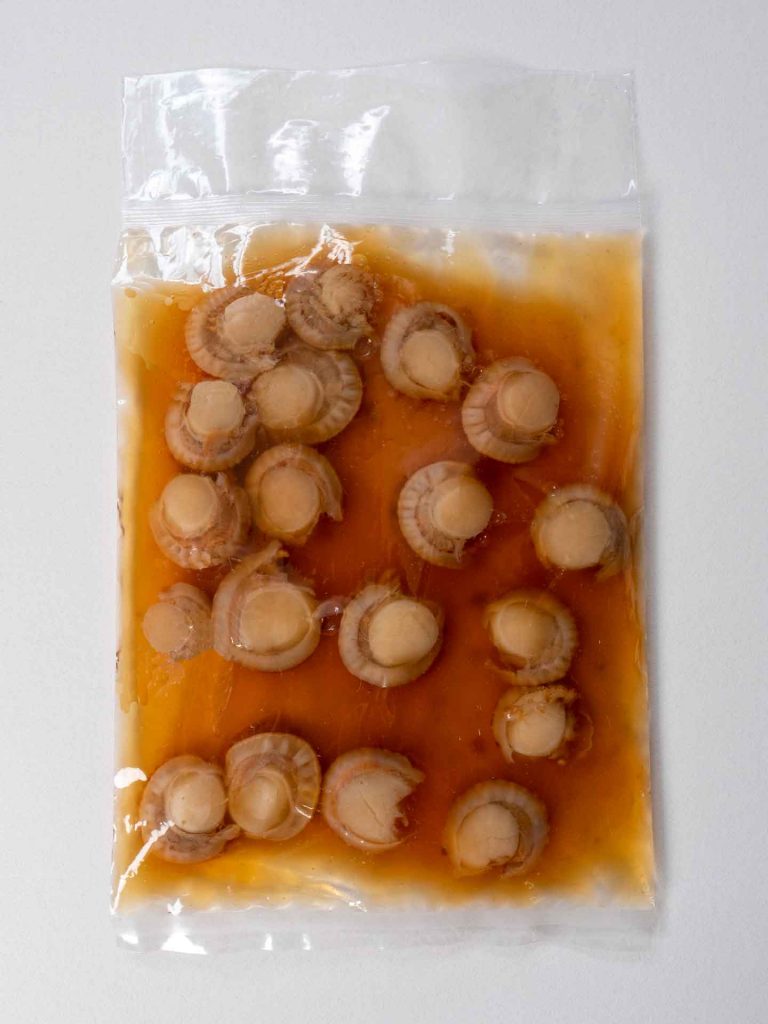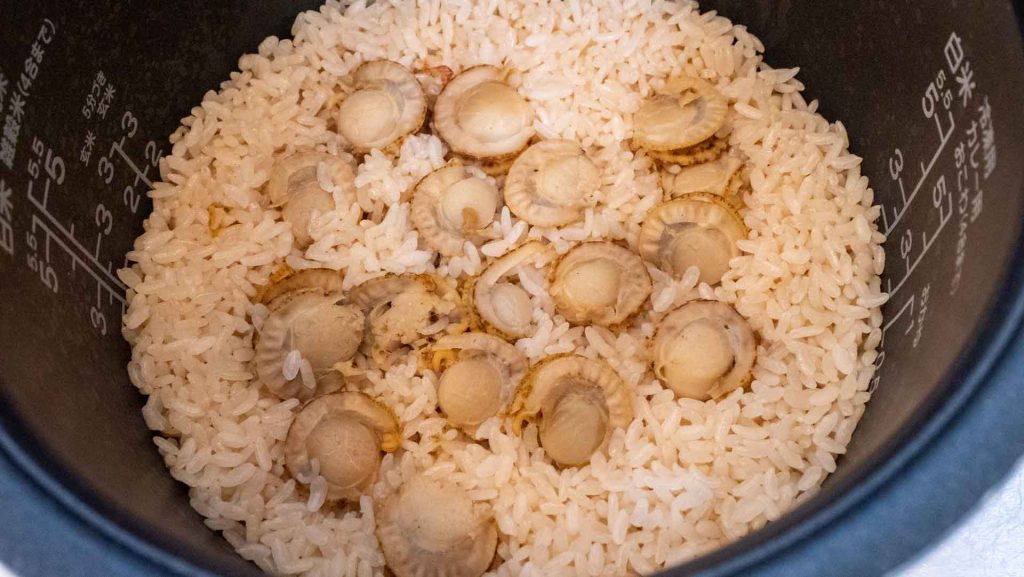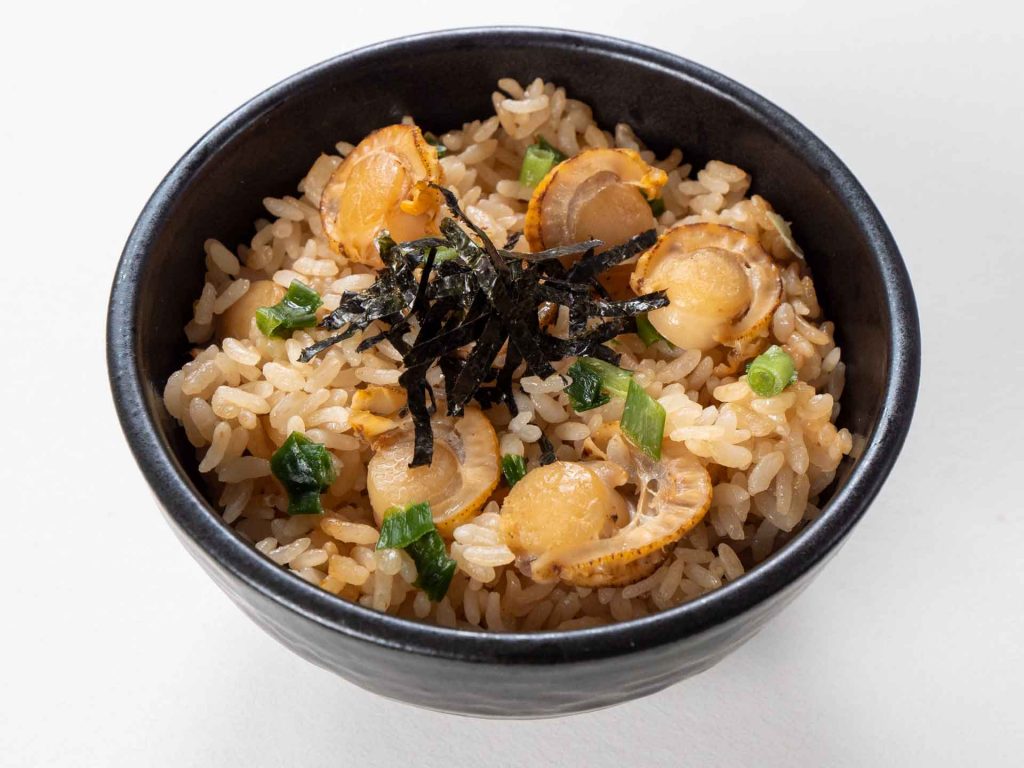 Enjoy the deliciousness of scallops with rice!
The plump scallops are seasoned with soy sauce and soup stock. Before cooking the rice, all you have to do is to drain water that used to rinse the rice and add the ingredients of cooking rice together with the soup to rinsed rice and cook the rice as usual. There are plenty of delicious scallops in it, so please enjoy the rice cooked with a rich flavor of scallops. It is delicious even when it gets cold.
Products handled
Fried Atka mackerel, fried cod, handmade fried pawn, other fried fishes, Pacific cod's fillet, and Akta mackerel's fillet, etc.
history
1905 Mr. Toyokichi Doi started the business in Otaru City.

1918 Started processing and selling Alaska pollack and herring

1941 The new plant was built (by Mr. Toyota Doi, the second generation owner)

1956 Mr. Yoshiharu Doi took the helm of the business as the third

1975 generation owner Set up Maruichi Doi Suisan Co., Ltd.

1987 started manufacturing frozen foods. Mr. Yuzuru Doi, as the fourth generation owner, took over the business

1993 The new office building was completed.