We handle the total manufacturing flow from preprocessing to processing and usage of residues.
We manufacture frozen fish paste made from Atka mackerel, long shanny, and Alaska pollack from Maehama, Otaru. Our company has the preprocessing facility for raw fishes, fish paste manufacturing facility, and residue processing facility to use valuable resources effectively. With large freezing facilities, we can procure raw materials and supply our products stably. Most of the annual production volume of about 2,000t is shipped to Honshu. Another pillar of our company business is to collect residues from marine product processing facilities in and outside the city to manufacture the whole meal (fish meal), which is shipped nationwide as raw materials for feed and fertilizers.
---
■Yoichi Fish Paste Plant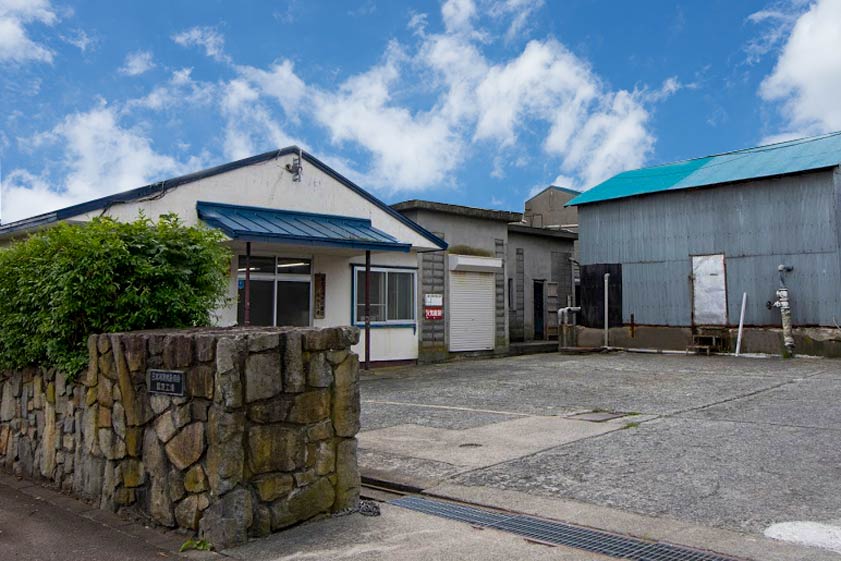 ■Inside the Preprocessing Plant
Raw ingredients of Atka mackerel and Alaska pollack can be processed 5~7t/h. Fish meat and bones are transported to the Fish Paste Plant, and heads and fish offal to the Meal Plant.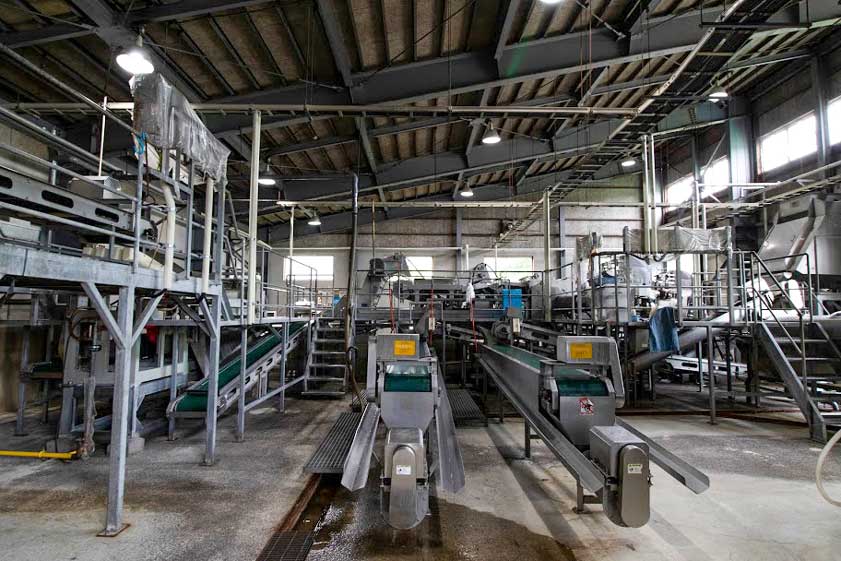 ■Filling and packing machine for fish paste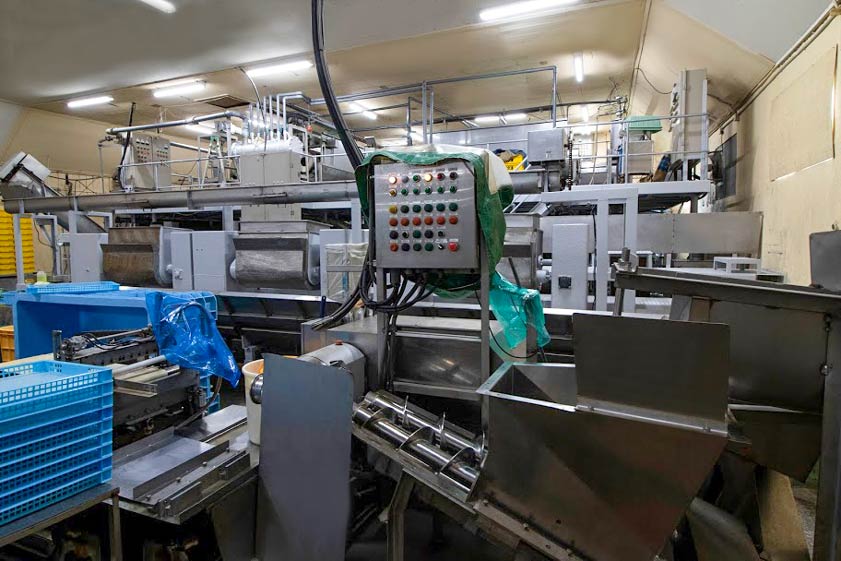 ■Fish paste metal detector/X-ray inspection machine
The machine checks if there is contamination by foreign substances or metals in fish paste.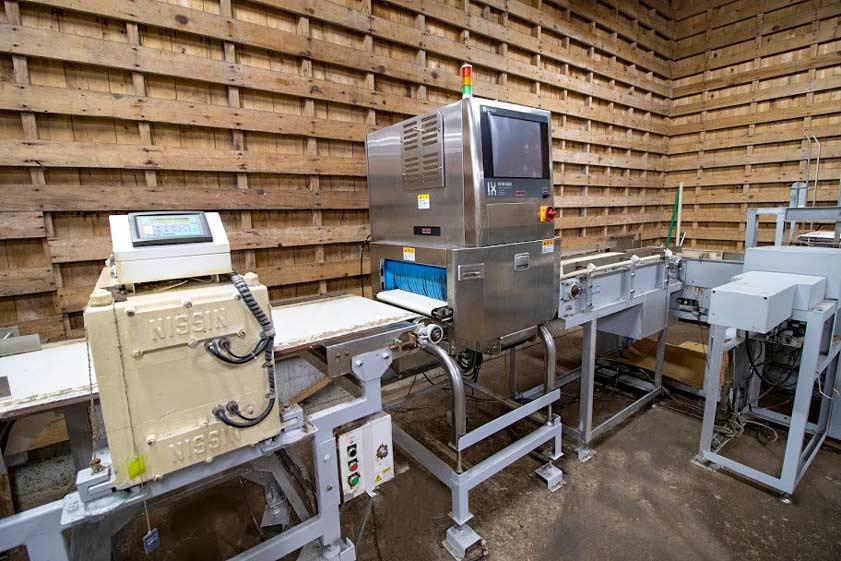 ■Automatic fish paste filling machine/ Palletizer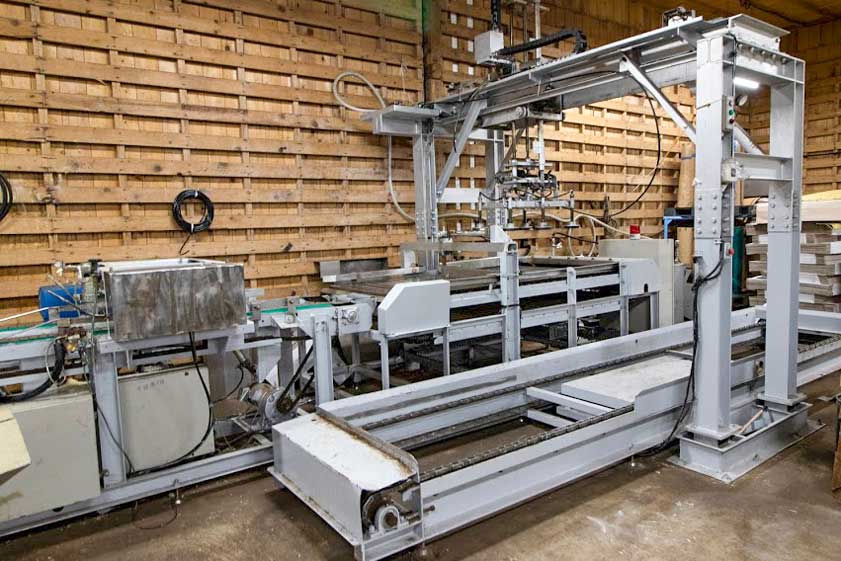 ■Weight sorter
The machine is mainly used to sort out Atka mackerel.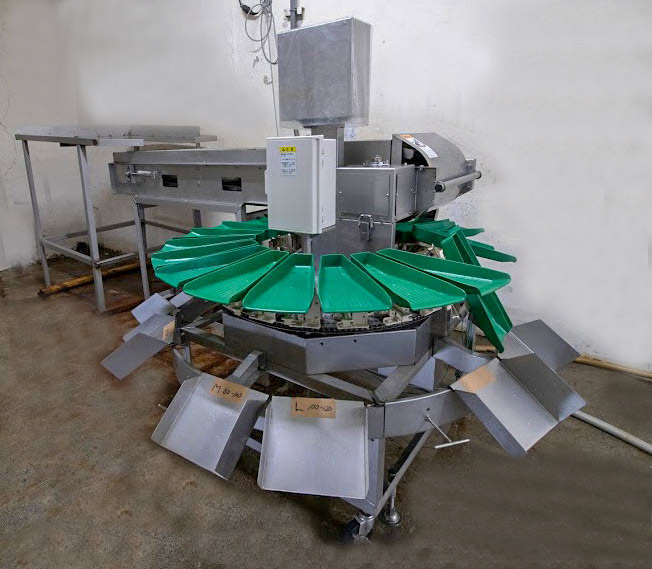 ■A view of cod being processed into fillets.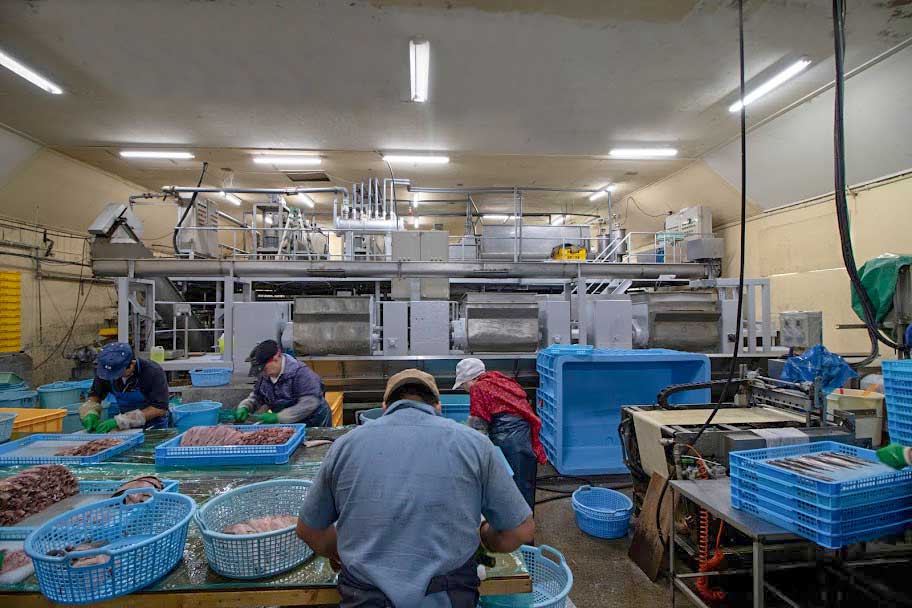 ■refrigerator
Fish paste plant 600t, 2nd refrigerator 700t x 2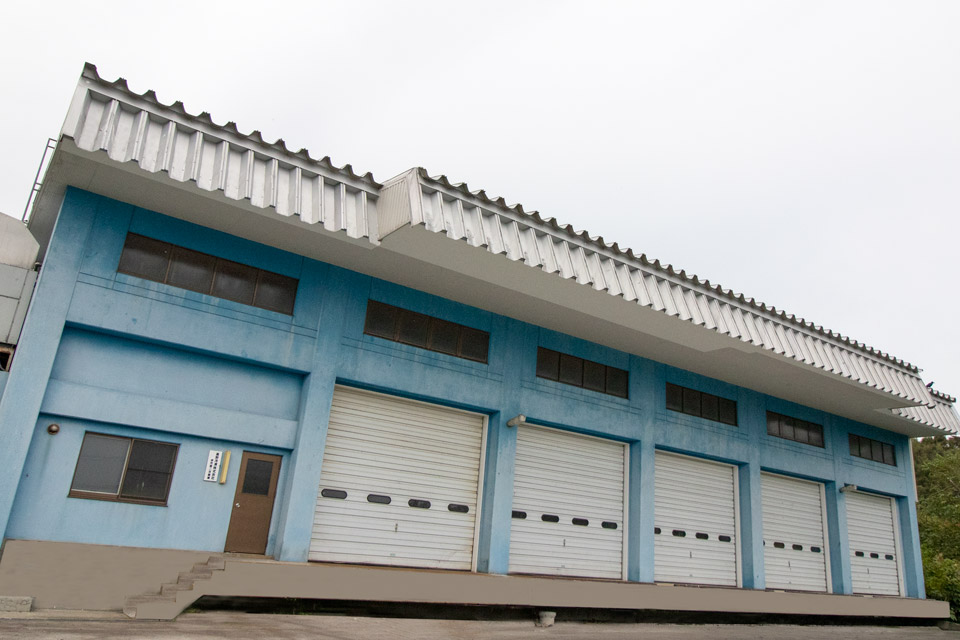 ■Shiribeshi whole meal plant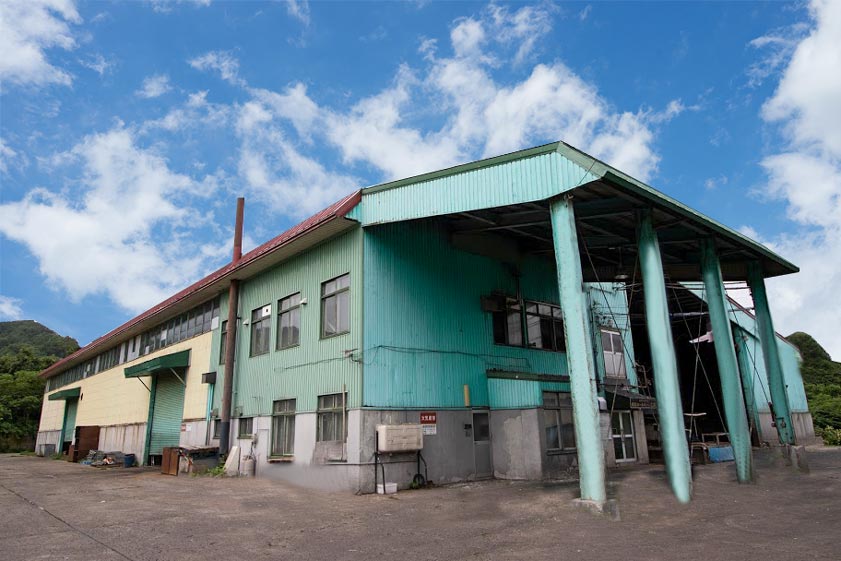 Products handled
Frozen fish paste, whole meal, fish oil
Products handled
Manufacturing and sales of fish paste products, industrial waste disposal business license, industrial waste collection and transport license, industrial waste disposal facility construction permit, etc.
history
1947 Mr. Shichigoro Takano started the business in Shimizu-cho, Otaru City.

1967 Set up Takano Reito Co., Ltd. in Yoichi-cho and started manufacturing frozen fish paste.

1975 Started the operation of Shiribeshi whole meal plant

1991 Built the 2nd refrigerator in Umekawa-cho, Yoichi-cho

1997 Built the raw fish preprocessing plant.